An SCS Vehicle Wrap is one of a kind! Starting with our climate controlled facility in Bozeman, Montana, we specialize at creating a branding solution for your business; large, small, national or local. We are a one-stop supplier for vehicle wraps, graphics, and fleet branding. Our vehicle wrap team has the management and installation experience who thrives on national level regularly. Our team has worked for years refining the vehicle wrap printing process. Whether a car, pickup, van, bus, RV or better yet your rolling billboard, we guarantee results.
Vehicle wraps are very powerful advertising tools. Statistically, vehicle wraps can garner between 30,000 to 70,000 views per day building brand awareness, sales growth, and brand equity.  Our goal at SCS Wraps is to build vehicle wraps that stand out and get your business NOTICED! You already understand the importance of marketing your business in a competitive environment, let the experience at SCS speak for you. Our team has the skills and knowledge to help you achieve your impact advertising goals.
Aside from having a full-service design department that cumulatively has 30+ years experience, our print techs custom build ICC color profiles so you can rest assured colors correctness, calibrations and overall print quality is at the highest level.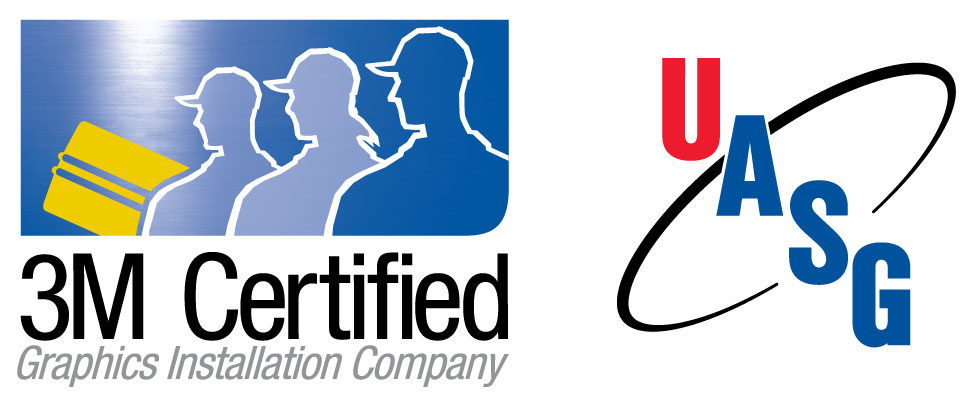 SCS Wraps located off Highway 191 in Four Corners Bozeman, Montana is fully 3M Certified and proud member of the UASG (United Application Standards Group). Please look through our ever-expanding vehicle wrap gallery below to get a better idea of our capabilities.  For more information, contact our professional sales team today at: info@scswraps.com or (406) 585-2635.
A reality-based series following a crew of overlanders and their vehicles adventuring the world.